Parent Involvement
Welcome Parents and Guardians!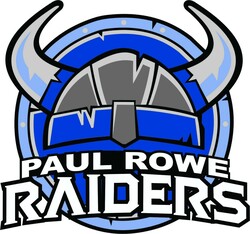 Our vision is to make learning a positive experience that inspires a lasting wonder and appreciation for life, learning, and thinking – responsible citizens.  To meet this vision, our school plans and makes decisions with the following priorities at the forefront:
safe and caring schools
student learning opportunities
student learning achievement
preparation for lifelong learning, world of work, citizenship and leadership
Our foundation of SOLE guides our daily learning and interactions:
Respect for SELF
Respect for OTHERS
Respect for LEARNING
Respect for the ENVIRONMENT
Parent/guardian involvement is an important part of all areas of students' education.  This involvement can take many forms.  To learn more, please choose from the available sub-menu options on this page.
To learn more about specific programs and services offered for our students, please choose from the available sub-menu options on the "Student Life" page.
Navigation hint: on smaller screens, the sub menus will only appear by clicking the "Menu" button above.