Back to all posts
Posted on
The Transition to 2023-2024 Has Begun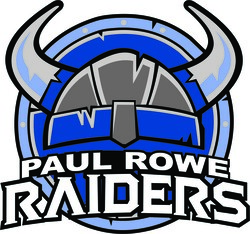 May is a busy time, as we begin to wrap up the 2022-2023 school year and prepare for 2023-2024.  This includes welcoming new students and their families, as well as celebrating milestones reached by our current students.  Special events planned for May and June include:
Open House, BBQ and Grades 7 & 10 Parent Orientation
On Thursday, June 8 parents and guardians of students who will be new to Paul Rowe in the upcoming school year and/or are transitioning from grade nine to high school are invited to our open house and barbeque. This will be followed by an orientation meeting at 6:30 in the school library learning commons.
Grade 7 & 10 Transition Visits
The MES grade 6 and Rosary grade 9 classes will visit and learn about our school before attending as students in the fall. 
Grade 9 Celebration
On June 14, grade 9 students' families are invited to a special celebration to recognize them as they move on to high school.
Grade 12 Graduation Activities
Leading up to the official Class of 2023 graduation ceremonies on June 24, special events will be held to honour our graduates.  These include the elementary school Grad Walk and the Eagle Feather Ceremony for Indigenous Students.
View the full list of dates and times on our school events calendar.