Back to all posts
Posted on
Calahoo Meats Fundraiser Runs Until November 16!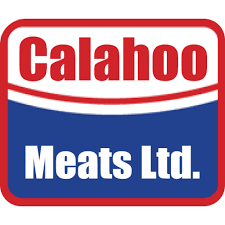 Our Student Council, SCOER has kicked off the second of three fundraisers planned for this school year: Calahoo Meats!  
Orders for this fundraiser will be accepted until Thursday, November 16 with an expected delivery date of Tuesday, December 5th.  
WHAT'S NEW IN THE 2023 CALAHOO MEATS FUNDRAISER?
New items!
Manning Food Bank Donation opportunity
Order forms may be sent in through email with payment by e-Transfer
HOW TO PLACE ORDERS: 
The fundraiser is easy!
Just take orders (one order form per customer) and collect payment.

Please inform customers that, due to potential food safety issues, customers are asked to pick up their orders from the school on delivery day (or make alternate arrangements).  Tentative pick up times are 9:15 AM (after the morning buses) to 5:15 PM on Tuesday, December 5th.

All cheques should be made payable to: Paul Rowe Jr./Sr. High School
 
NEED MORE ORDER FORMS OR FLYERS?
More order forms can be picked up from the school office OR printed here:
Order Form - Manning Food Bank Donation
STUDENT INCENTIVES:
For each $50 sold by a student, their name will be entered into a draw for $50 in Manning Board of Trade bucks.  
The top seller in the school will receive $50 in Manning Board of Trade bucks.
THANK YOU!
We appreciate your support with this and thank you for taking the time and effort to help us be able to continue to build school spirit!